Celebrating DHeritage Student Publication Success
The DHeritage programme is designed for heritage professionals to reflect on their professional practice in the form of an extended piece of original research which advances knowledge and understanding in the field. Barbara's article does just that, asking:
Who holds power in museums? How is it used and how do shifting locations of power affect those working in the sector, researchers and visitors?
According to her article abstract, Wood 'references previously unrecognised forms of authority that are now evident in heritage to demonstrate that power is not necessarily co located with any of the assumed forms of authority or with those regarded as holding professional knowledge.' The article
considers this situation in relation to the wider landscape of partnerships, co-creation, shared responsibilities and shared authority, concepts which are currently shaping the work of museums. It reflects on what this means in practice raising the question of whether power is being lost or just realigned. It demonstrates how a changing landscape of power has affected museums over time and provides a consideration of the contemporary situation. It also looks to the future, recognising new forms of power and the potential of empowerment through a deeper understanding of the role which museums can play as part of constructing personal, public and social identifies. Ultimately it challenges the concept of who holds power in museums and how this control and influence is used.
Read Barbara's full article 'Who Holds Power in Heritage and What Does That Mean for Museums?' Museological Review 23: 15-24 #openaccess here: https://le.ac.uk/museum-stud…/…/journals/museological-review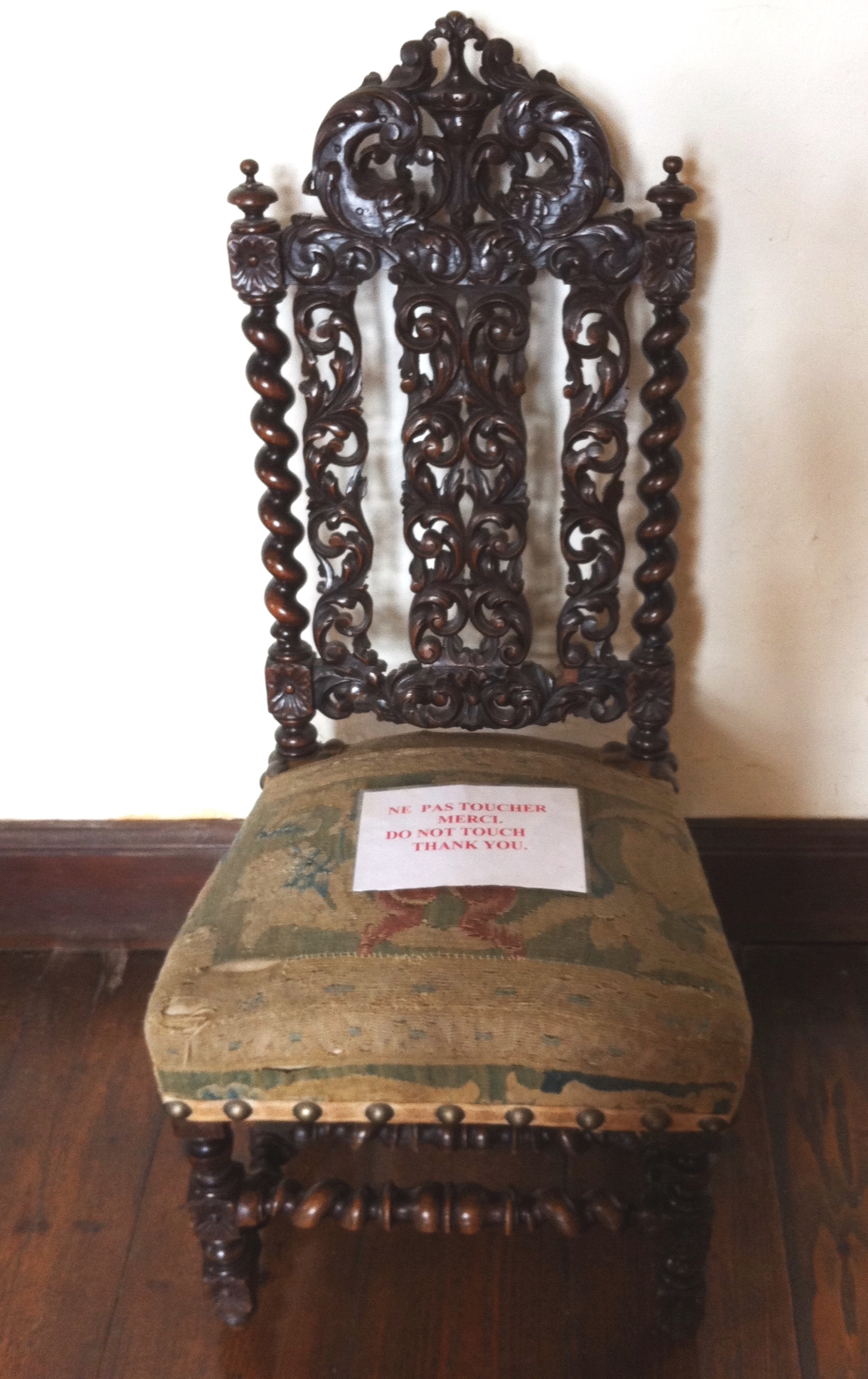 Ne Pas Toucher Merci. Do Not Touch Thank You. Photograph: Barbara Wood.